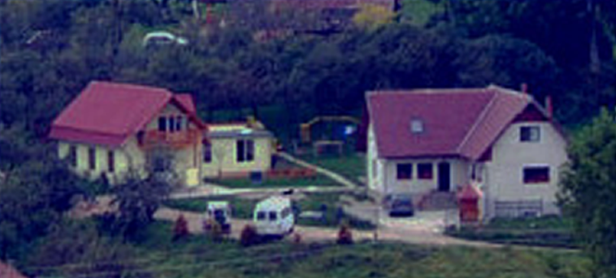 Casa Speranței (The House of Hope) 
The primary purpose of the Corabia Foundation Mission is to bring the Gospel of Jesus Christ to children and young people of Romania.  It also serves to engage short-term missionaries from the UK and other parts of the world.  Casa Speranței (The House of Hope) was started in 2005 by Bob McDonald (a pastor from the UK) and his wife, Edith, when they moved from England to be among those that God called them to serve.
This ministry currently focuses on six villages in a poorer area of Transylvania, Romania—not too far from the city of Cluj-Napoca.   An average of 220 young individuals go through the center each week, with eight programs that include puppet and guitar workshops, English classes, and a teens church—which is the best attended at an average of 70 young people every Sunday evening.
Each year, there has been an average of nine short-term missionary teams that stay and serve, from between one to two weeks, with individuals serving for varying lengths of time.  These groups contribute to the ministry of the mission, either by way of children's holiday clubs, or of practical ministry around the 'campus' or to the poor families in the area.
They currently have four people on staff on a permanent basis: Bob & Edith McDonald; Liz Face and Iulia Dancan,—their Romanian translator, who serves part-time, and has been with this ministry from the very beginning.